Send Inquiry
Trust our 1990 established company to avail Ice Cream Flavors and Spice Flavors of impeccable quality!
An Introduction

Although, the acceptability of every food and beverage product depends on three main factors. For instance, taste, look and aroma. However, if carefully observed, it is the flavor of every food product that brings out the taste and aroma in it. Only when the right flavor essence like Ice Cream Flavors,Soft Drink Concentrate is added to the food or beverage product, it is then a common beverage or food becomes uncommonly appetizing. To help the home cooks and professional chefs, get their hands on the best yet affordable assortment of flavors, we, Bharat Essence, have entrenched our roots as a manufacturer and trader of an ample array of flavors.
Most Popular Products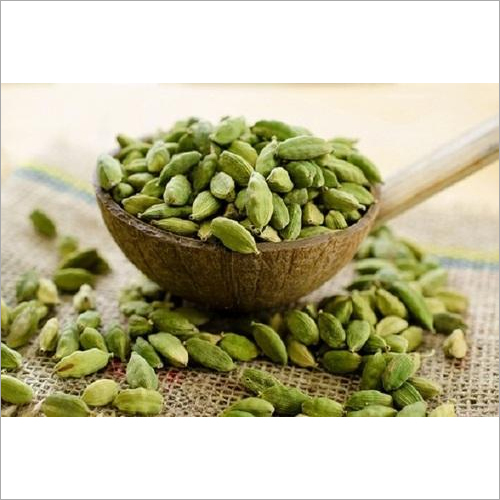 GREAT SMELL , GOOD QUALITY

Ice Cream Flavors, Spice Flavors, Mix Berry Soft Drink Concentrate, Bush Vanilla Essence, Kala Khatta Soft Drink Concentrate and Ginger Oil are some of many flavor essence we deal in. Our line of flavors includes both natural and artificial flavors. The benefits of dealing in a variety of flavors ensures people can enjoy different food flavors even when some flavors would be out of season. Moreover, some people cannot consume natural flavors to due food allergies but with artificial flavors consuming such flavors render no harm.
Why Us?
Although, some food flavors that we offer are artificial but these are safe to consume as we carefully prepare each flavor of our long list of flavors at our manufacturing unit. Later, we also conduct quality tests to ensure their safe consumption. Thus, ensuring quality matters to us over anything else. Some other reasons that because of which people buy from us are cited below:


Hygiene maintenance is also our concern. Therefore, to avoid the spread of germs and contamination, our employees always wear their PPE kits.
Every unit is regularly cleaned and sanitized using the best cleaning and sanitizing tools and products.
Prices of our Ginger Oil, Ice Cream Flavors and other flavors are kept reasonable so that everyone can buy these without burning a hole in their pockets.
Our Infrastructure
Executing business operations with efficiency requires a lot more than skills. Having a state-of-the-art infrastructural facility is the basic amenity. We have different units at our infrastructure and each unit is outfitted with technologically advanced machinery to smoothly manage different tasks of our business.